HOW TO INNOVATE
They're your rules, break them!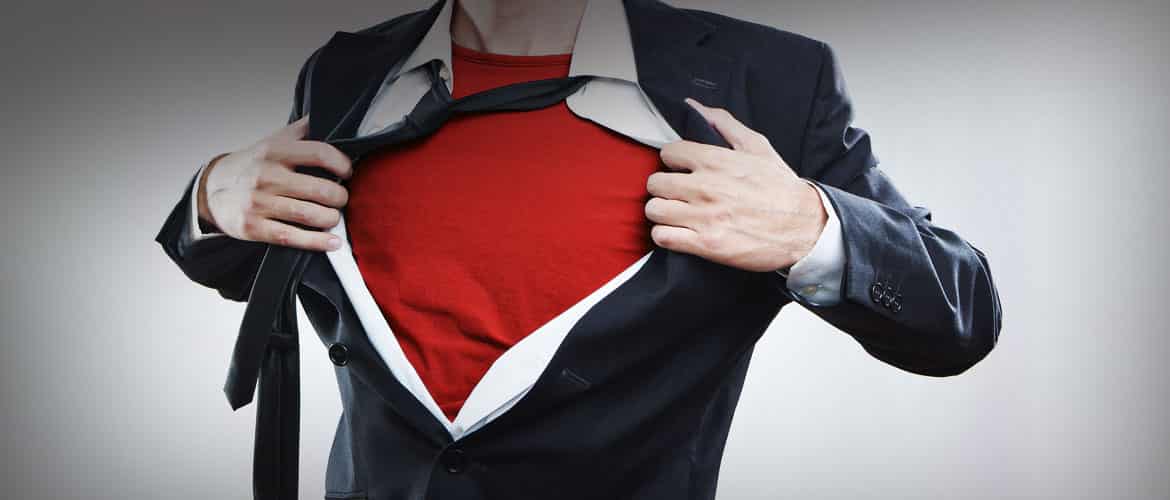 HOW TO INNOVATE
They're your rules, break them!
Disruptive innovation is everywhere. What if, rather than suffering its game-changing blows, you positioned yourself as the brand that champions the change? Do you have the courage to lead the way?
Based on Douglas's bestselling book, 'They're Your Rules, Break Them! 50 Ways to Smash Silos, Bust Bureaucracy and Create a High-Performance Culture,' this impactful keynote helps your leadership team to learn the agility secrets of top performing brands.

Douglas is a master at asking all the right, difficult questions, and revealing new ways of looking at your scenario, all with playful humour and charm.

Perfect for the leadership team that knows it needs to do something different if it hopes to gain and retain the top spot in the market. Innovation is an imperative. Find out how.

Available as a keynote presentation or workshop.
Books available as take-home gifts for your delegates.
Keynote Presentation: R35 000
Three hour seminar option: R40 000
Book Douglas Now!